March Reiki Practice & Share in Metuchen
These are some shots from the Reiki Practice & Share on March 15, 2009 at Sacred Spaces Yoga Center in Metuchen.
We shared our Reiki experiences, asked questions, took turns healing and being healed, and then grounded ourselves with healthy snacks.
The healers ranged in level from Reiki I to Reiki III, and the event had a community feel -full of promise for future events.
Thanks to Evelyn for offering to share her studio with us!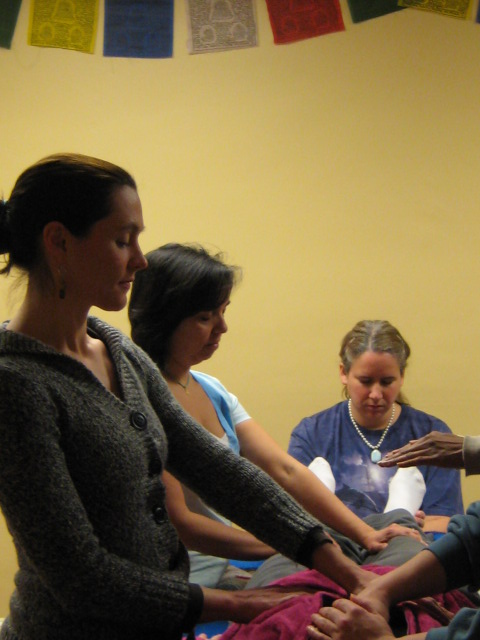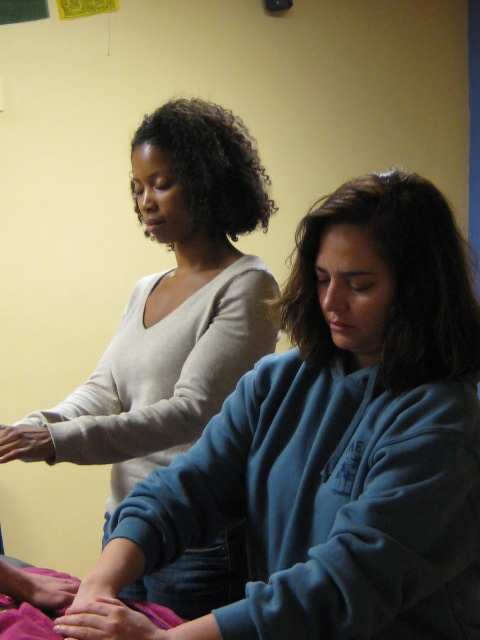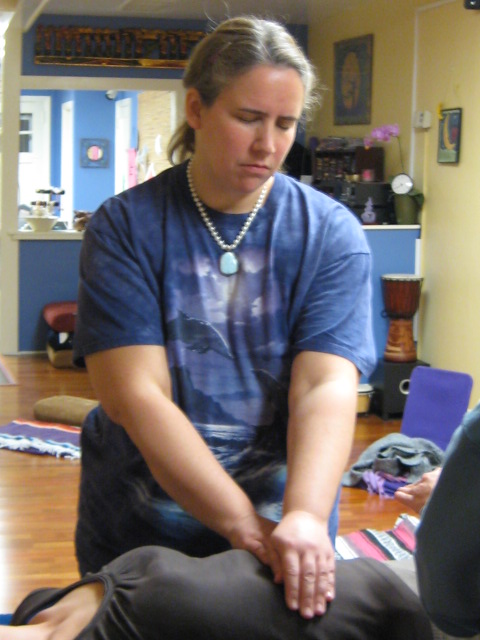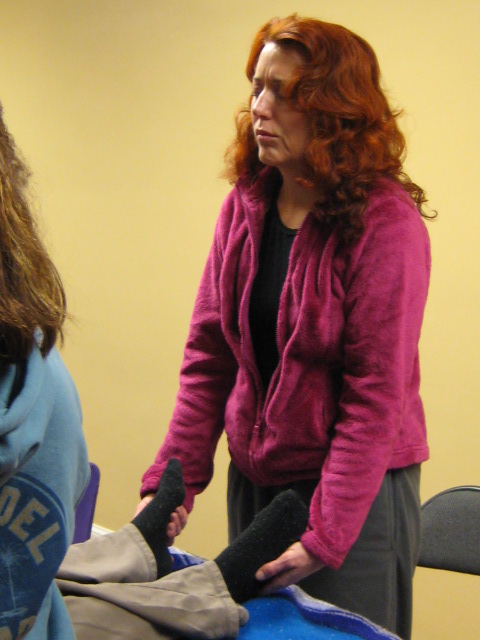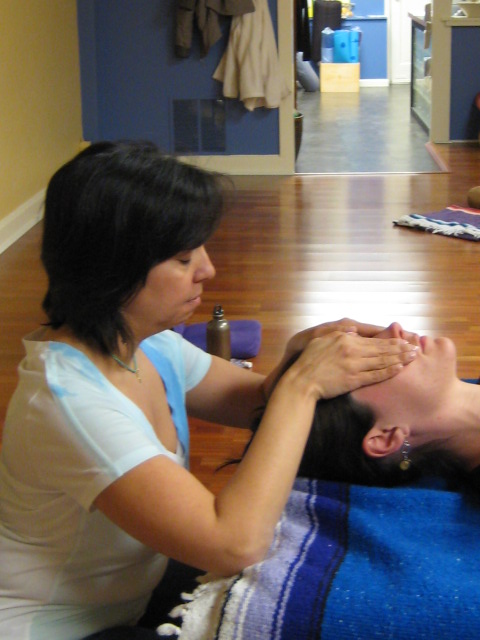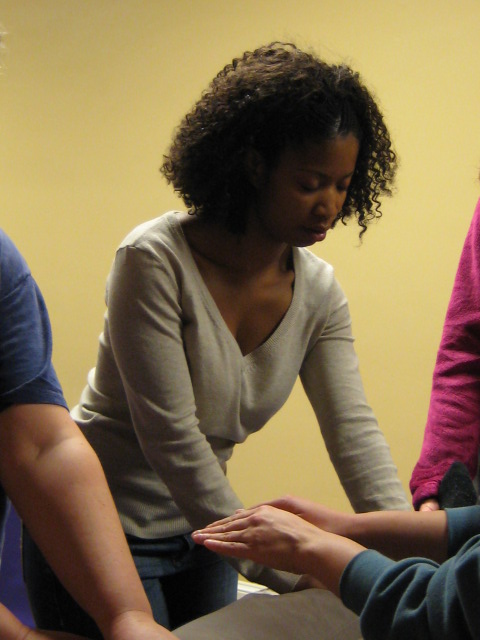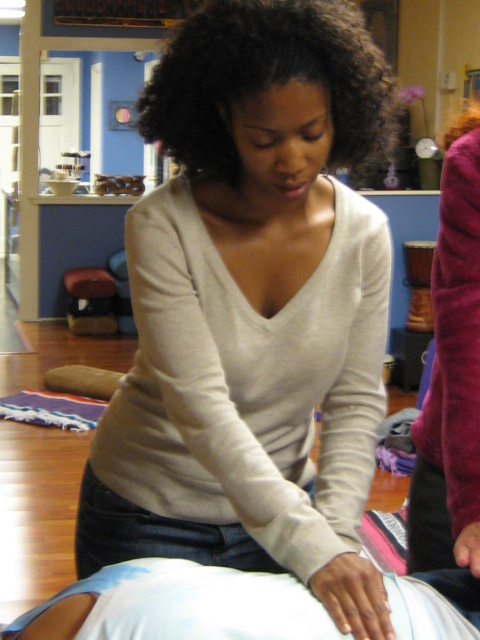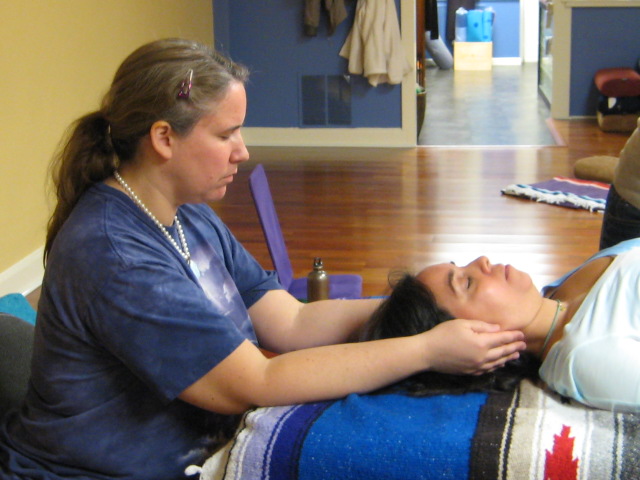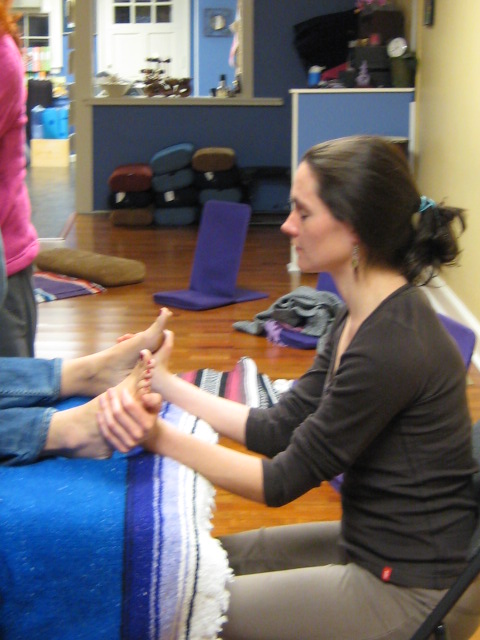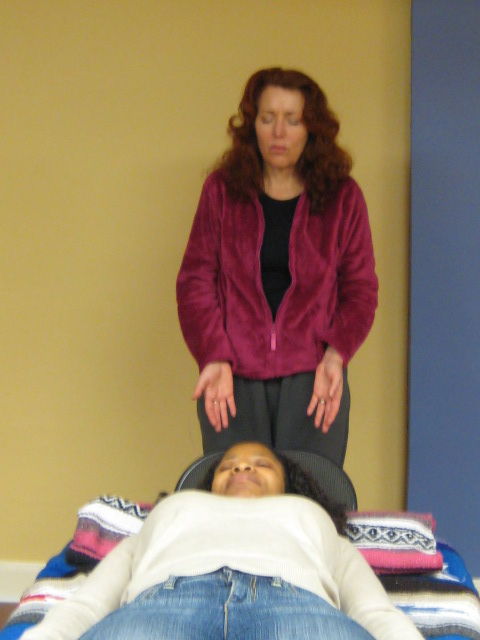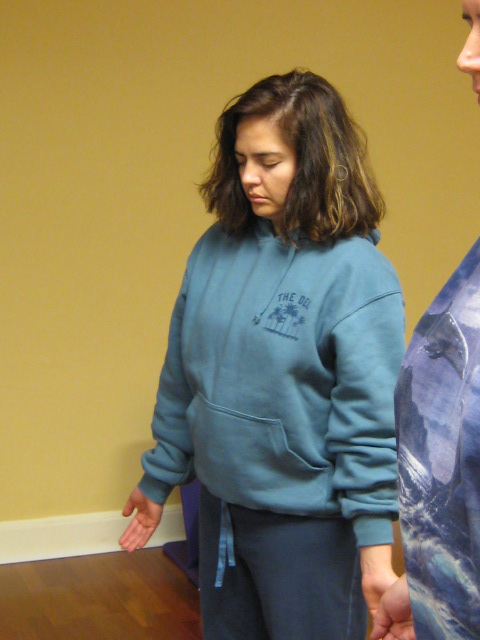 Next:Photos from the March 2009 Reiki I Class in Metuchen
Back: Main Photos Page



Email Sea at ReikiNJ@yahoo.com
Experience Reiki Home





© 1999 C Lynn Carr