June 1, 2011 Reiki Practice & Share in West Orange
These are some shots from the first of the June Reiki Practice & Share Series in West Orange.
(Sorry about the fuzziness -- we had a calm, low lit atmosphere.)
We focused the first hour on filtering, a powerful technique for energetic protection. We then shared our Reiki experiences, asked questions, took turns healing and being healed, and then grounded ourselves with healthy snacks.
A great start to the series!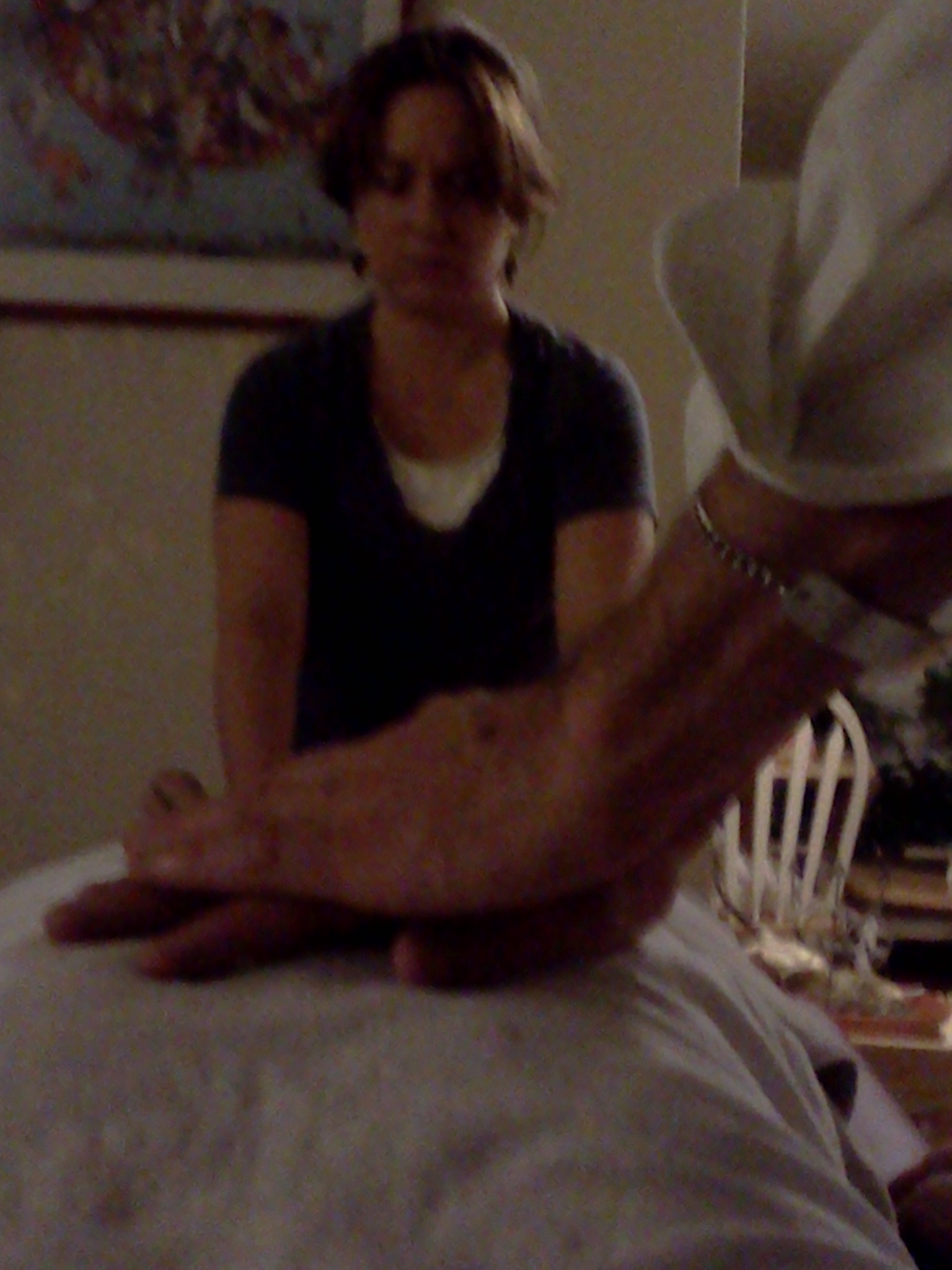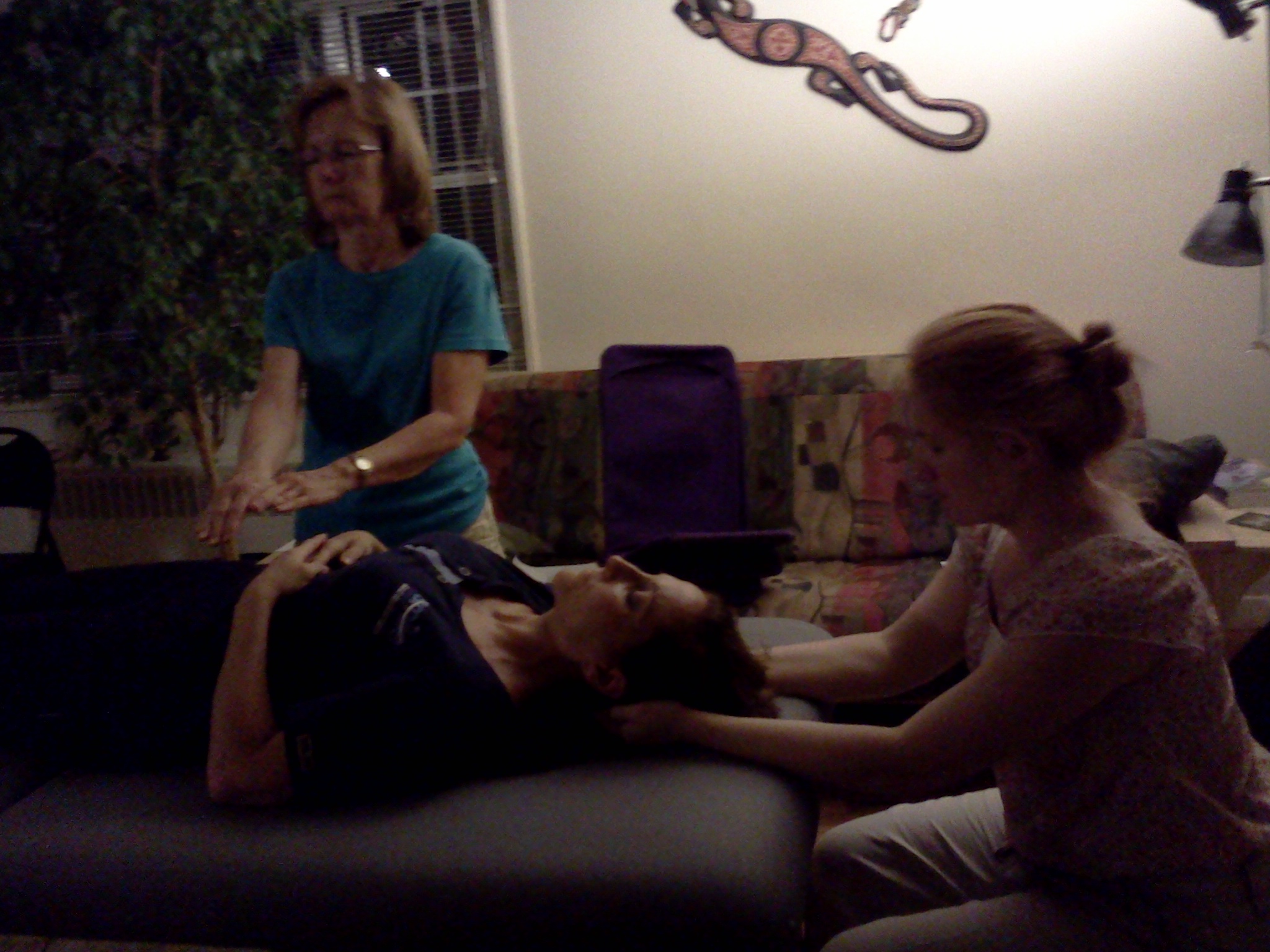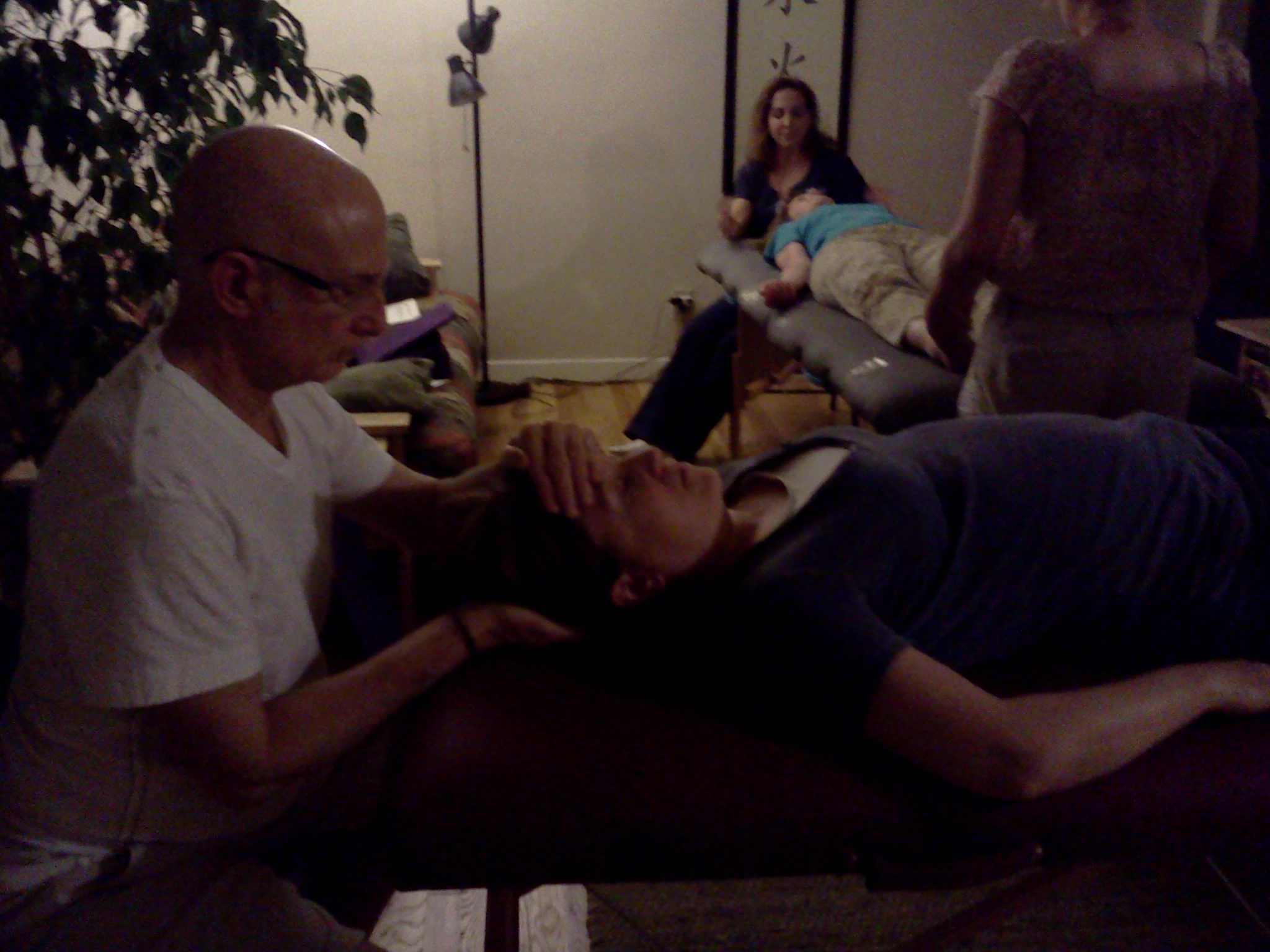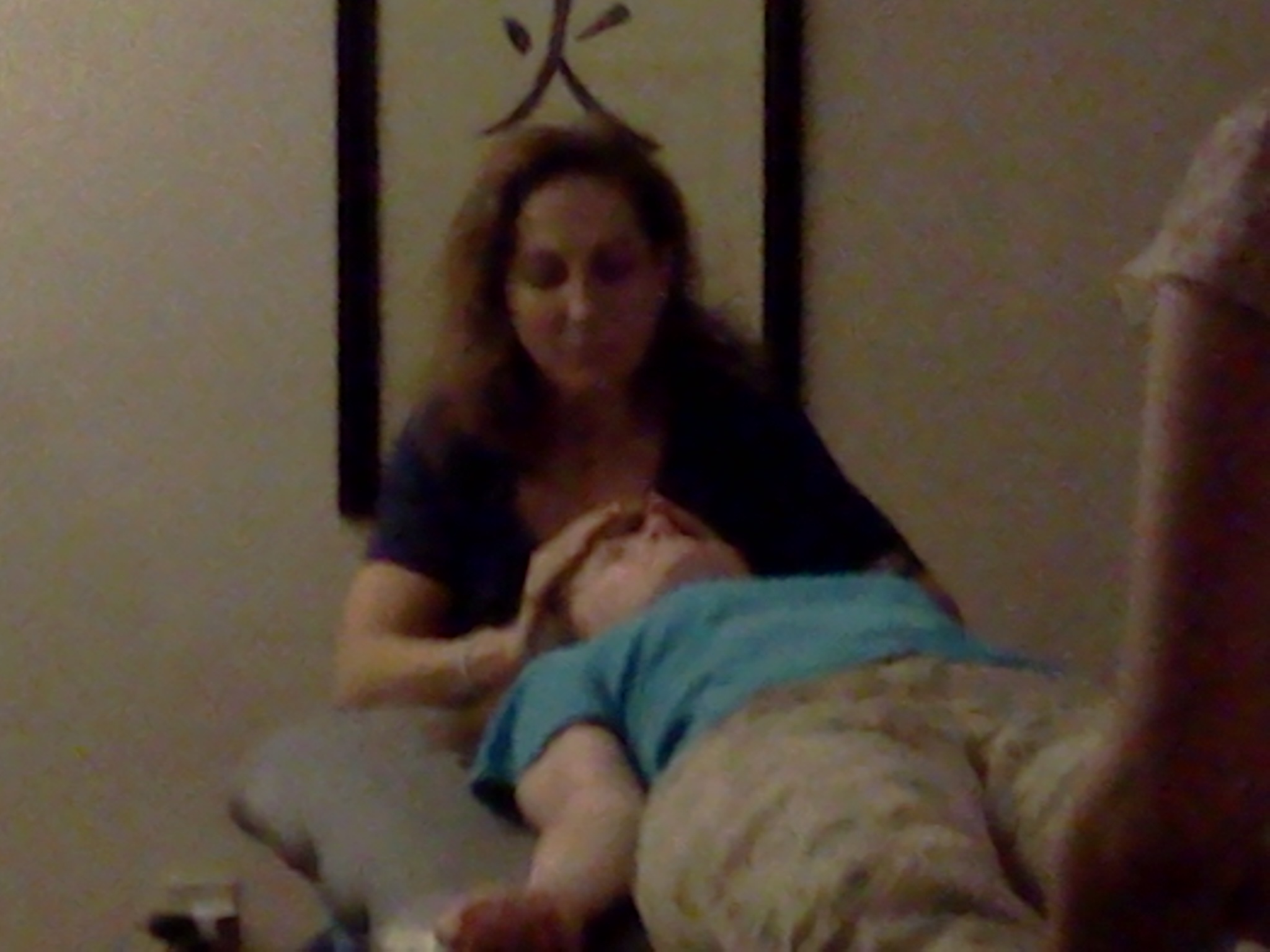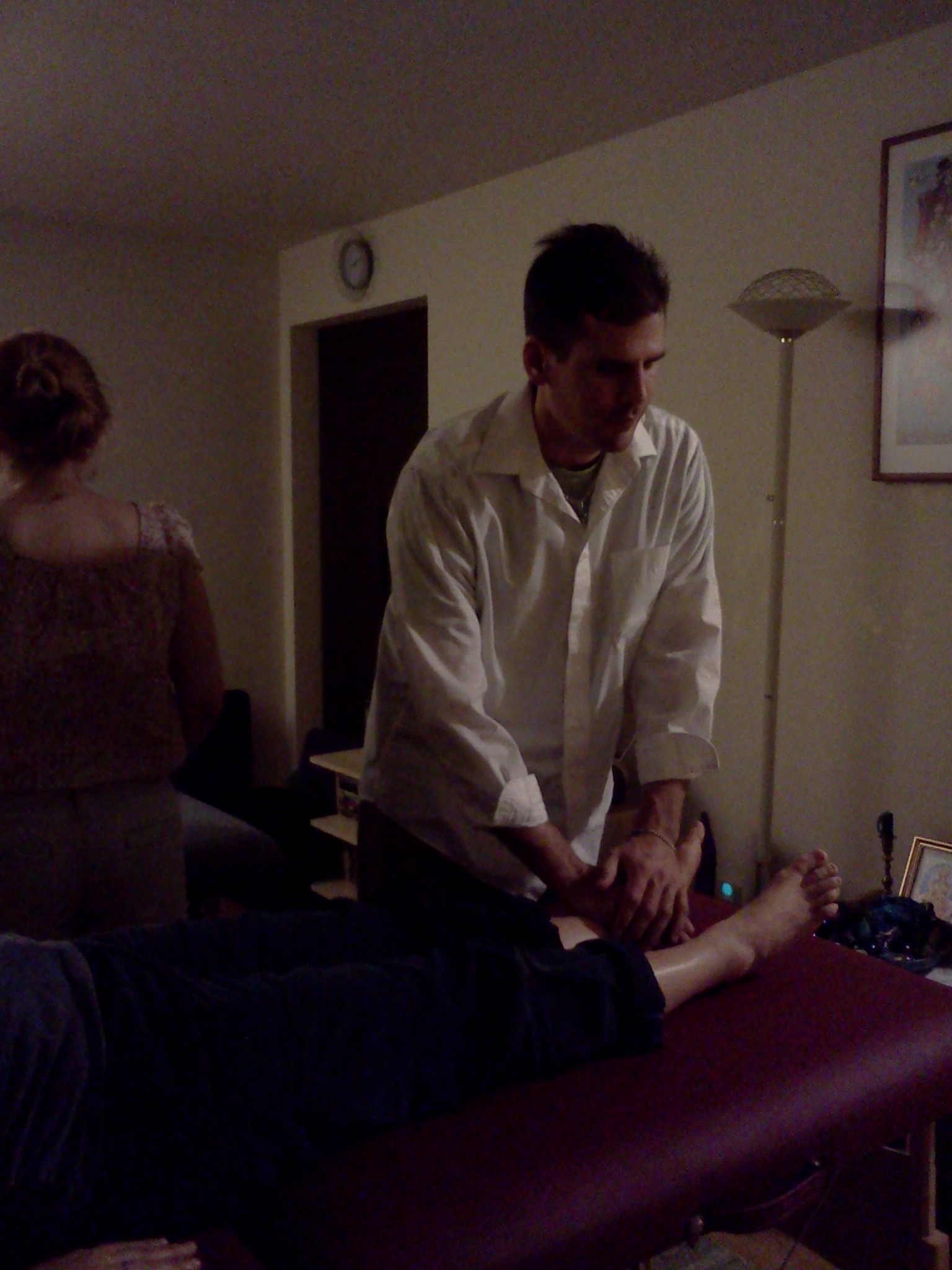 Next:Photos from the May Reiki II Class in Metuchen
Back: Main Photos Page



Email Sea at ReikiNJ@yahoo.com
Experience Reiki Home





© 1999 C Lynn Carr