December 2010 Reiki I Class in Metuchen NJ
These pics were taken at the first ever Reiki class in the annex building at Sakula Yoga Studio in Metuchen. It was a cozy, mellow class on a cold day.
Congrats, class!
Practice, practice, practice! And I hope to see you all again soon.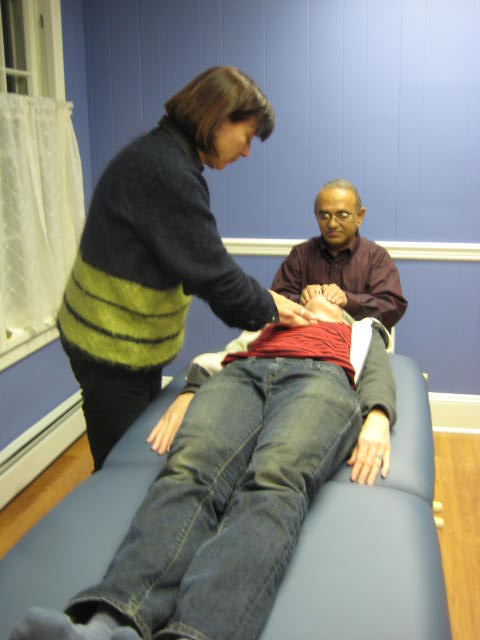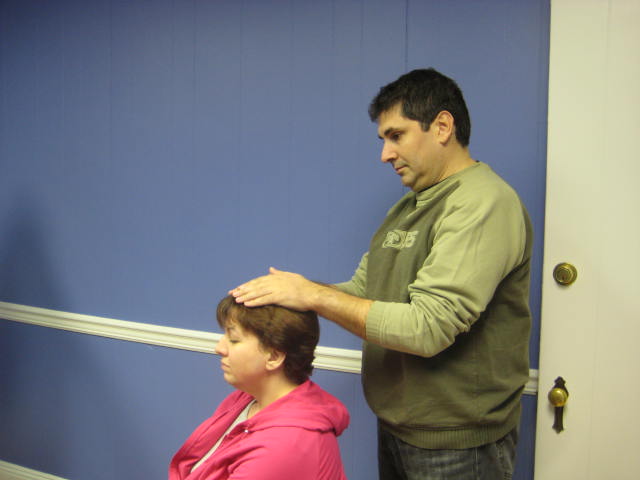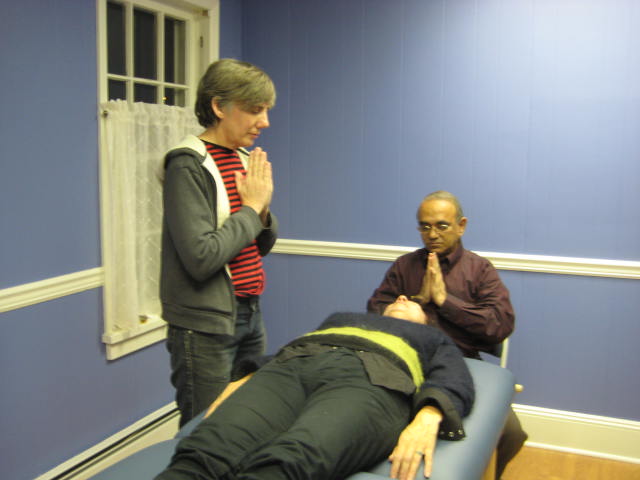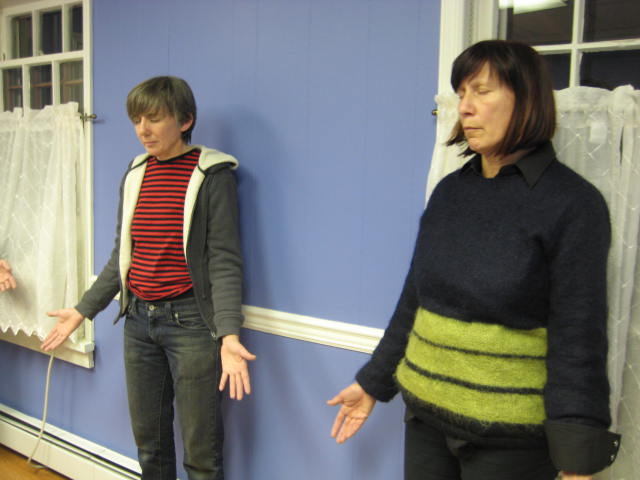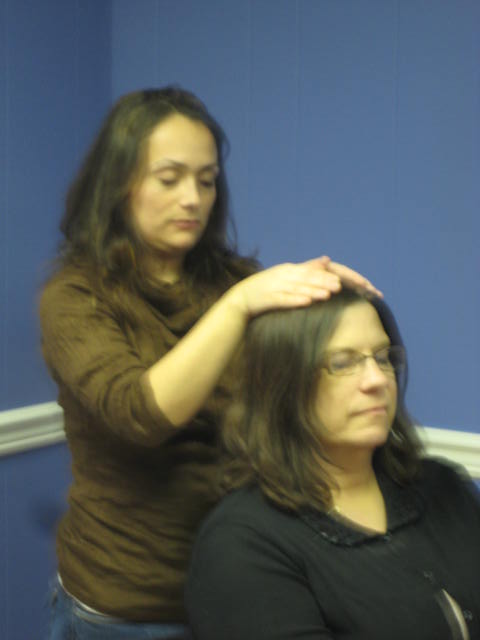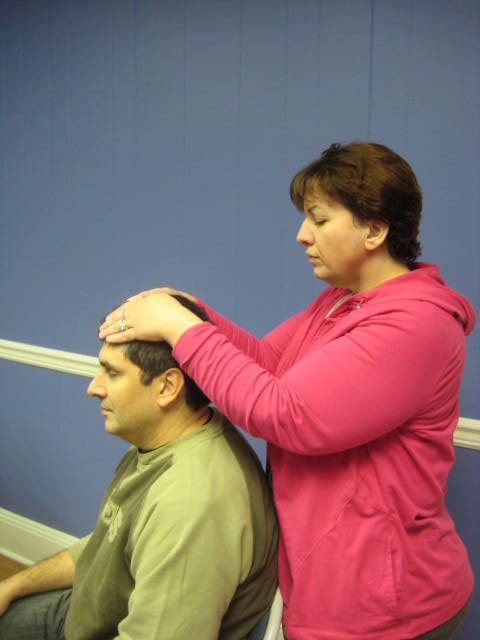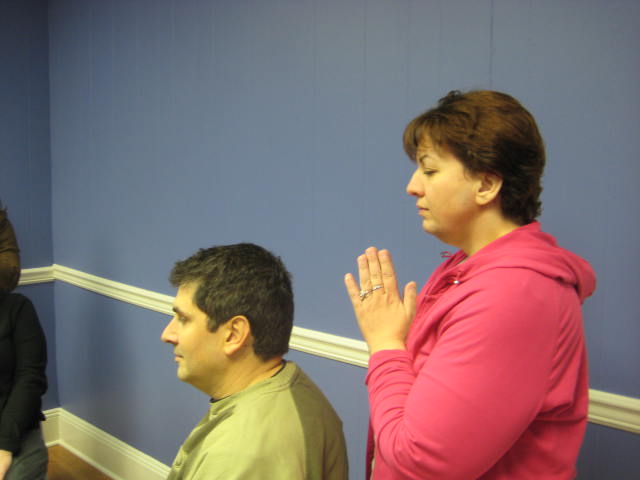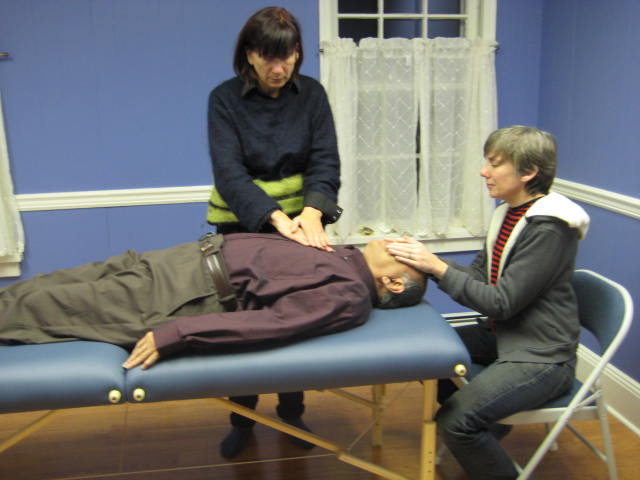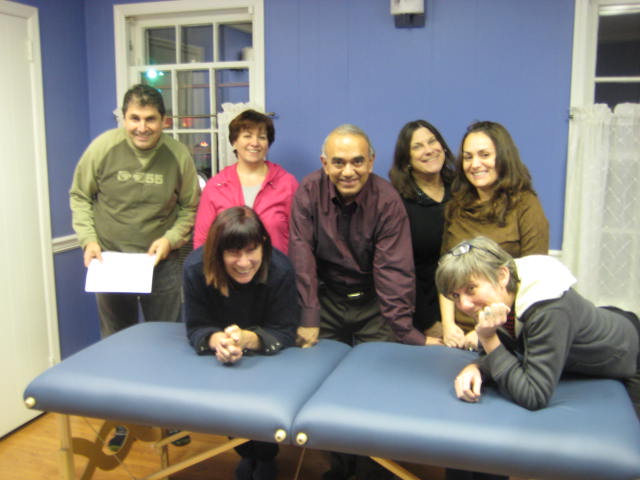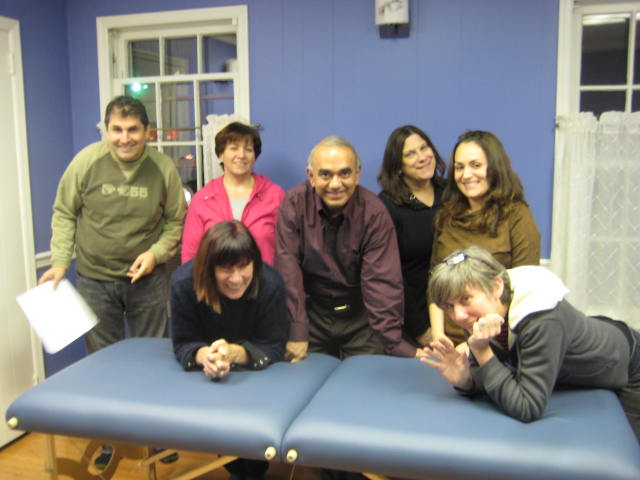 Next: Photos from the Reiki II Class in West Orange, November 2010
Back: Main Experience Reiki Photos Page




Email Sea at ReikiNJ@yahoo.com
Experience Reiki Home





© 1999 C Lynn Carr